WELCOME TO OUR SCHOOL...
We would like to show you around and let you visit our classes, talk about our special programs and show you how we celebrate some of our holidays

The name of our school is Ruth N. Upson Elementary, and you can find us in Jacksonville, Florida in the USA.

Here are some pictures from our school: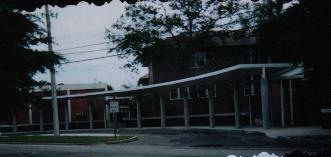 This is where the schoolbusses stop to let the children out. Also here is where the busses and parents of the kindergardeners pick up the kids after school.
On the left side you can see our cafeteria. here we eat lunch and have our special programs. When the page is done we will show you the inside. When the weather is really nice and somebody in our family wants to have lunch with us we can sit outside.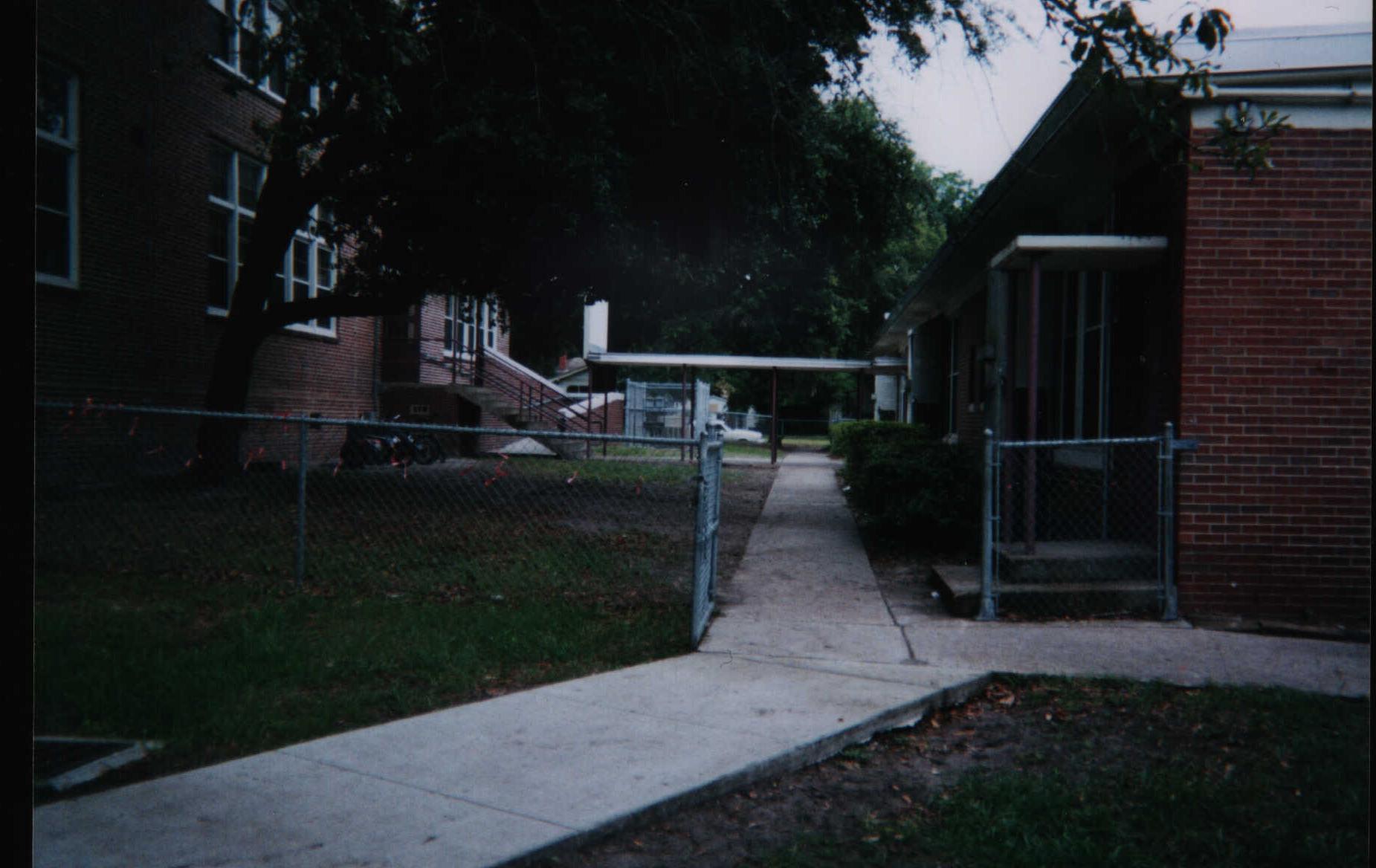 This is the path between the building where the first grade is (that would be us) We are on the right side. On the left side is the main building. Here we have the offices, the library, the reception and also all the other classrooms.
When the page is done we will show you all our special rooms. And you can meet our principal and some of the people that make our school so special.
We also have a building where the Kindergardenclasses, the computerclass and the music classroom are.
Pictures will come soon.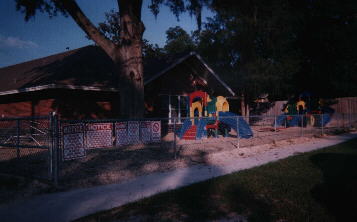 ofcourse we also get time to play on the playground.
To see more of our school click on INSIDE THE SCHOOL