Welcome to Jacksonville, home of Ruth N. Upson Elementary.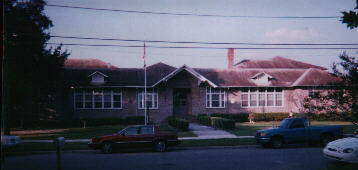 Come and see our city and our school
We are very exited to be a part of this international project. Especially since no other school in the USA has this kind of project. It is so much fun to find out what children in other countries like to eat, drink, watch and do.
To find out about our special programs and days go to this page learning is fun To learn more about Sports or boats and ships click on them.